Frequently Asked Questions
Can you ship internationally?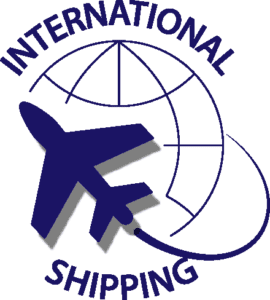 Here at Visual Products we are very familiar with shipping internationally. We have globally shipped everything from cranes in cargo containers to lenses in cases. You can trust that if you want to purchase it, we have the expertise to get it to you.
We ship most international packages via FedEx Express Economy. Shipping fees are calculated on a combined basis of weight, value (for insurance purposes), and destination. Some orders are shipped in multiple parcels. We do not add additional fees to your order if we ship in multiple parcels.
Oversized items that don't fit Parcel Services standards will be shipped via an International freight forwarder via Door-to-Airport or Door-to-Door service, depending on your location.
Contact us for a direct quote.
Questions about Importing, Duties, and Taxes:
Your country's import duties, taxes and fees are never included in the item and shipping totals. For these fees, please refer to our Duties & Taxes section below. Original outbound shipping costs are nonrefundable.
Item Restrictions
Before completing any purchase, please check to make sure you're choosing compatible items that will work in your country. In addition, please confirm that your country's import rules and regulations will allow you to import the item you're purchasing. Failure to do so could affect your ability to return an item.
Duties and Taxes
International orders are generally subject to local import duties and taxes, including VAT. You will need to check with the appropriate country as to their regulations regarding duties and taxes. Visual Products cannot be responsible for, nor can we offer, any specific advice regarding any customs-related fees that you may incur. For specific information, please consult with your local government import office.
Refused or Returned Deliveries
If an order is refused or returned to us due to inaccurate or incorrect address information or because it was declined or undeliverable, Visual Products reserves the right to retain the original shipping/handling fee and to charge the payment method originally used for costs we incur related to the return of the undeliverable packages or merchandise to us.
What is your 7-DAY MONEY BACK GUARANTEE?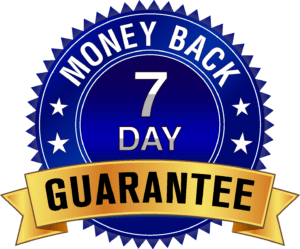 Sometimes testing is needed to see if a piece of equipment is up to spec. Unlike some other avenues available for purchasing used gear, when you buy from Visual Products, you will get the opportunity to do that testing. Visual Products offers a seven-day money back guarantee on nearly all the gear we sell. If the equipment does not perform as designed, simply return it within seven days for a refund.
What is your 6-MONTH PARTS AND LABOR WARRANTY?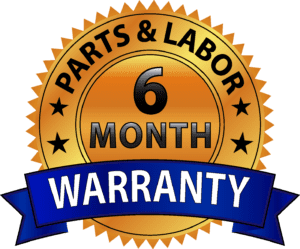 Others will simply sell it to you. Visual Products will stand behind it. At Visual Products we appreciate that many of our customers are spending considerable sums of money on gear that not only has to perform right but perform right every time. That's why we offer our customers piece of mind with our exclusive 6 month parts and labor warranty on most items. If, within 6 months, your piece of equipment does not perform as designed send it back to us and we will fix it free of charge.
What payment methods are accepted?
We accept a variety of common payment methods. In order to see which options are available for your order, please reach out to someone on our sales team. We're ready to help!
General Provisions and Conditions
Your personal data will be used to support your experience throughout this website and for other purposes. For a comprehensive list of our terms and conditions, please check out our PRIVACY POLICY.
Can't find the answer here? Please contact: